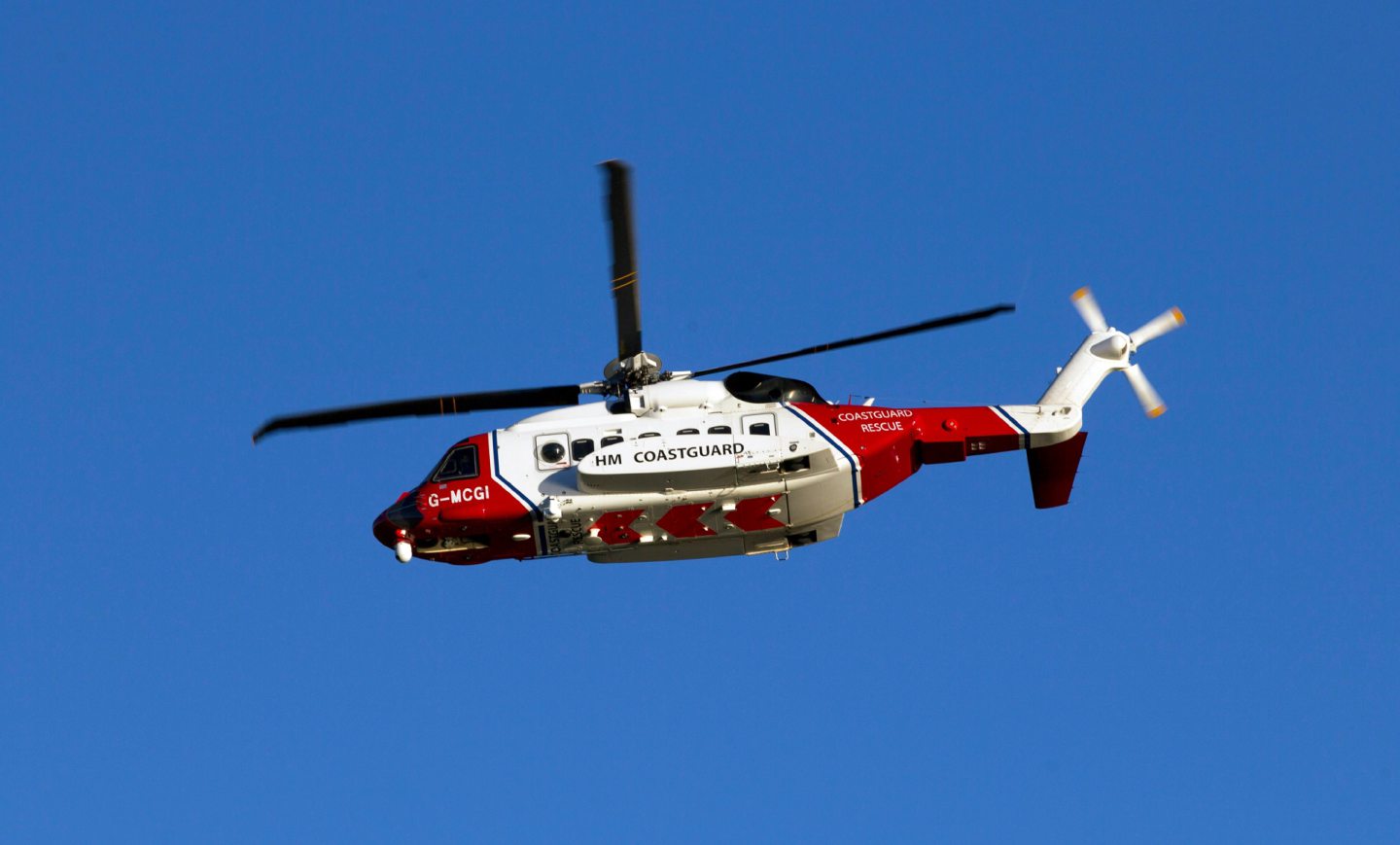 A 63-year-old man has been flown to hospital after injuring his back following a fall on the island of Mingulay in the Outer Hebrides.
The man had been walking on the northern side of the remote island when he fell around 60ft down a sloped cliff just after 2.30pm on Wednesday.
Coastguard crews and Barra lifeboat scrambled to rescue to the man, arriving on scene at around 2.50pm.
Crews were able to pull the man onboard.
He had suffered a back injury and some bruises as a result of the fall.
The coastguard helicopter from Stornoway arrived on scene at 3.30pm.
He was airlifted from the lifeboat and flown to Raigmore Hospital.
The extent of his injuries is not known.