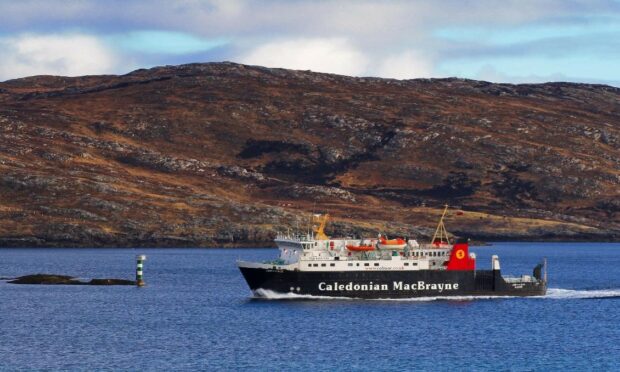 CalMac has opened up bookings for ferry services travelling out of Mallaig for the summer tourist season.
The ferry operator will begin taking bookings for crossings from Mallaig to the Small Isles, Lochboisdale and Armadale, from today.
CalMac operates a vast network of ferry services with several leaving from Mallaig, which has required a robust timetable to keep services regular.
The summer period lasts from March 31 until October 15.
Robert Morrison, operations director for CalMac, said: "We really appreciate the support and patience shown by our customers, the communities we serve, and island businesses especially, while we worked to confirm the summer timetables.
"We apologise that they have waited longer than usual for this information."
Huge rush to book CalMac tickets
Other routes opened on January 20, leading to CalMac's busiest-ever day for booking with more than processed in just 24 hours.
Diane Burke, CalMac's commercial director, said: "We hope that this level of interest in travelling to the islands will result in a good year for local businesses in the west coast communities we serve."
The announcement will come as a relief to island representatives who raised concerns over the inability to pre-book ferry journeys with CalMac and Northlink.
Ongoing disruption due to the Uig pier closure and the ageing fleet may lead to people looking elsewhere to spend their holidays.
Popularity in travelling to the Highlands and Islands surged during the pandemic due to air travel restrictions.
Tourists from all places now journey to the region leading to a boost in island economics, something they rely on to stay afloat.