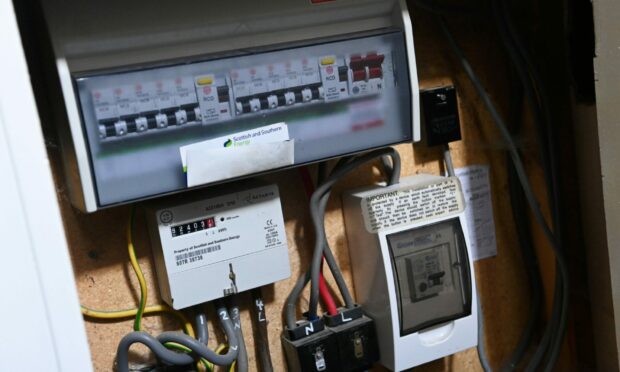 Western Isles residents with Ovo Energy have been told they could wait more than two years for meter repairs.
With no way to reliably reach the islands for repairs or installations, OVO customers in the Hebrides are facing a "backlog of urgent meter work".
Na h-Eileanan an Iar MSP Alasdair Allan met representatives from the energy firm this week.
Mr Allan's team said Ovo promised there would be an engineer in the islands before Christmas 2022.
They say Ovo hasn't delivered.
'Absolutely unacceptable'
Some constituents have been told that they will have to wait until 2025 for an appointment.
Others say OVO has "refused to give any indication" of when they can expect help.
The suggestion of years-long wait times is "outrageous", Mr Allan says.
"OVO need to urgently prioritise their Western Isles customers."
He called the company's "lack of regard" for islanders "absolutely unacceptable".
"Energy suppliers have a statutory obligation to complete meter repairs/installations in a timely manner, no matter where customers are based."
"I appreciate that there are workforce and skills shortage challenges," says Mr Allan. "However, all the other energy suppliers with Western Isles customers seem to have managed to get their act together and complete outstanding appointments."
OVO acknowledges 'particular issue' in the Hebrides
The meeting was a chance for Mr Allan to communicate "the impact of the extensive delays."
OVO "offered apologies", while recognising a "a particular issue in the Highlands and Islands with the scheduling of meter appointments."
In a statement, an OVO representative said they have engineers covering "all the Highlands and Islands".
The representative added: "We've made significant headway with booking outstanding jobs and will continue to work with Alasdair Allan MSP to show where we're making further progress."
More local reporting from the Western Isles: